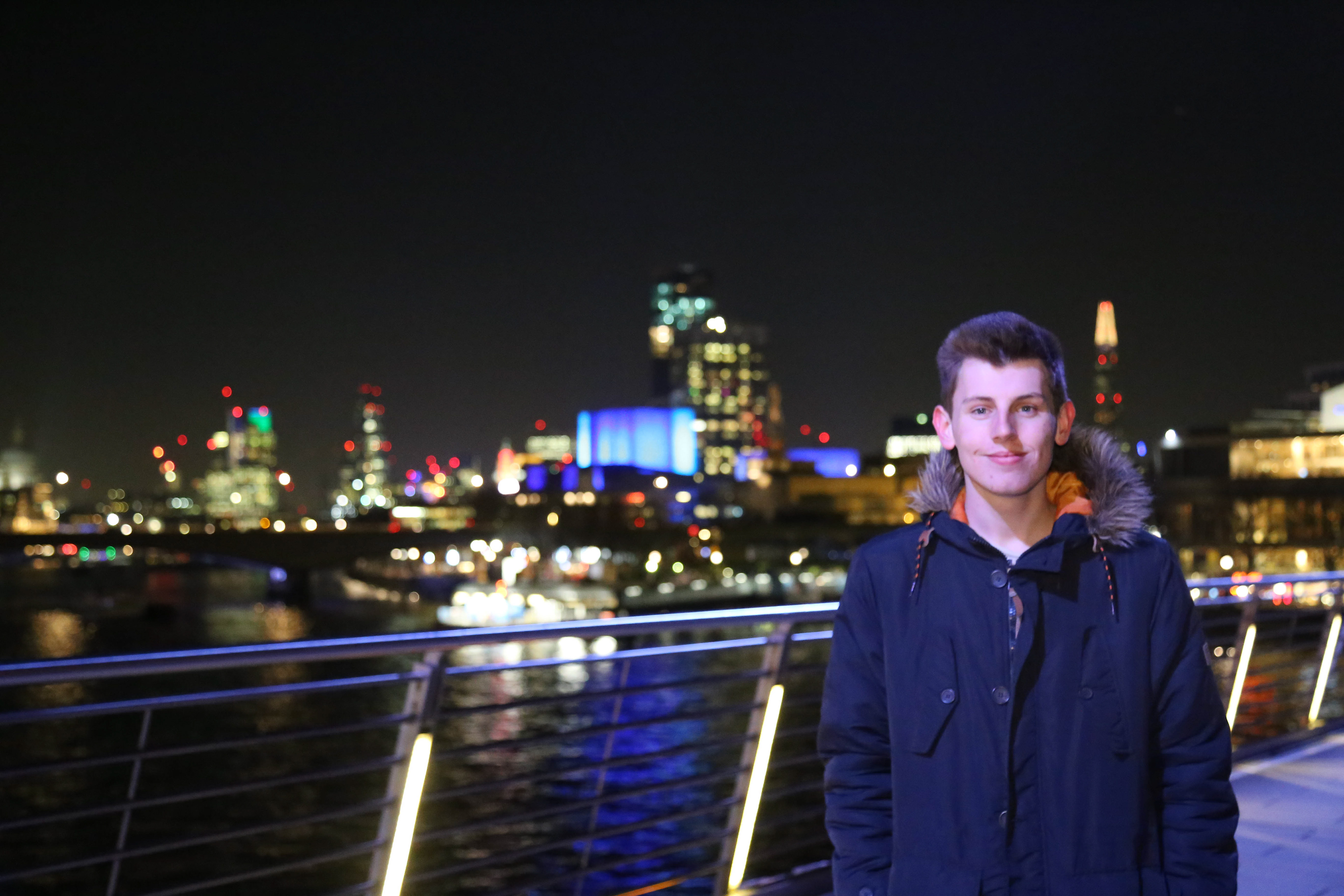 Hello. I'm James.
I've been creating since I was little. Over my 20 years I have shifted away from using Lego and household crap for making models to using technology and digital applications to create projects with impact.

I've always been keen to explore my creative and managerial abilities and have done this through a range of paid, educational and personal projects with various tools. However, I am particularly interested in web, mobile and social media.

My enthusiasm for technology and media has led me to study a Bachelors in Digital Media Arts at the University of Surrey, which I am currently undertaking.

Besides technology, I'm also incredibly passionate about culture and travelling. I believe that travel is the best way to open the mind to new challenges, perspectives and possibilities. I believe that having an open mind has always benefited me and my work, and I am currently exploring new ideas as the Vice President of TEDxSurreyUniversity.

I believe in simplifying the world and creating wonderful user experiences, across every part of life.


Thank you! I'll be in touch with your shortly.