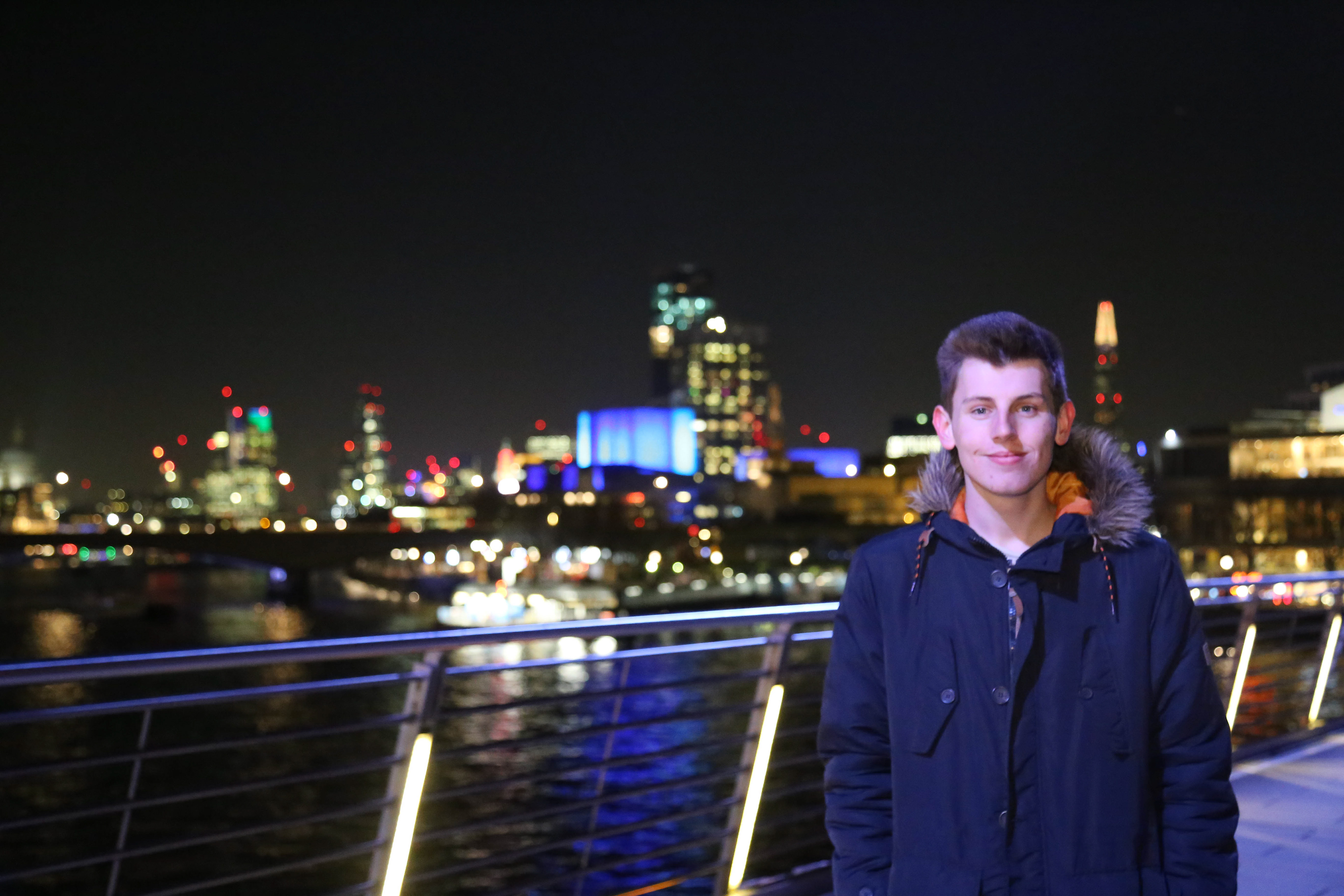 Hey, I'm James and I'm just about graduate with a BA (Hons) in Digital Media Arts at the University of Surrey. I enjoy storytelling and filmmaking, having just written, directed and produced my first short film My Friend Daniel. I'm also interested in social media, television, art, travel, LGBT+ matters, technology, politics, innovation and the environment.

My most recent work was with Starling Bank, producing a strategy and crafting beautiful content for their social media channels from June 2017 to January 2019.

I think that an open mind and customer-first approach has always benefited my work and I believe in creating wonderful experiences, across every part of life, for everyone.