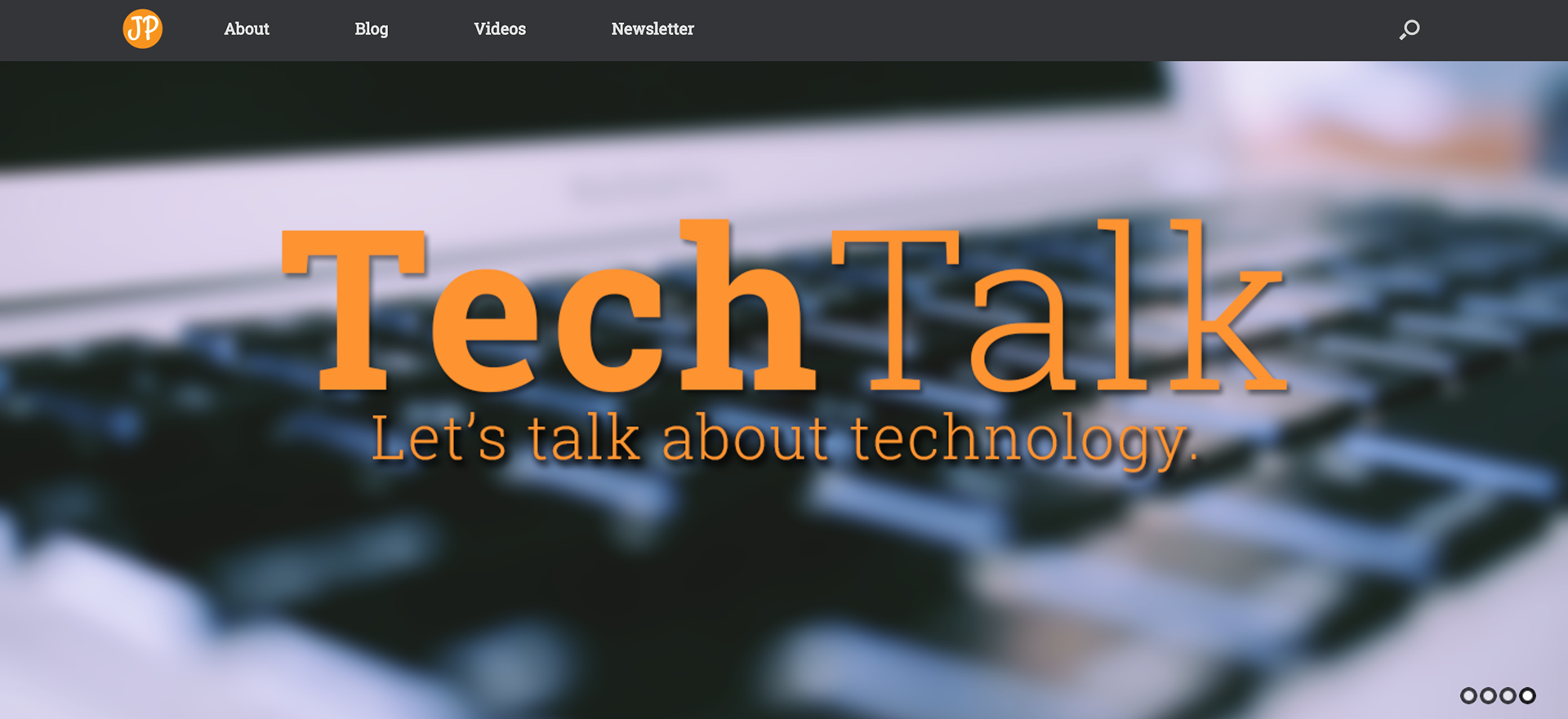 James Pratters', a play on my real name, is an online persona I created for myself. Originally I used the name for my
vlogs
' as a teenager. In 2014 I developed

Pratters.com

- a website and blog for my project.
The project has been a way for me to build my skills, explore my creative abilities, express my opinions and build connections.colours and other assets consistently across a range of social networks and Pratters.com to create a recognisable brand. 
I use Twitter & Facebook to talk to my audience. These networks allow me to engage in conversation with my viewers, promote my content and increase my recognition. I make use of Buffer to target social posts promoting my content to a particular time. This allows my posts to reach full potential and increases engagement with my content.